Treatments
Barnett Dermatology specializes in a variety of dermatologic surgery procedures including biopsies and removal of lesions.
Utilizing established and cutting-edge technologies as well as our own innovative techniques, we also offer a full range of cosmetic procedures.
CALL (561) 717-2277 FOR YOUR INITIAL CONSULTATION!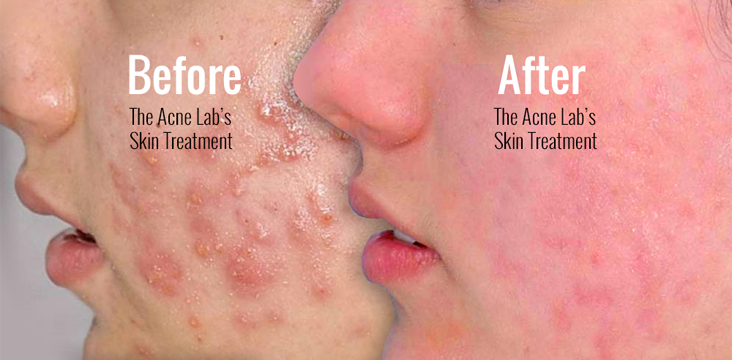 Patient Testimonials
Jonathan
Dr. Channing Barnett is an excellent dermatologist. Professional, knowledgeable, personable and never keeps you waiting or rushes you. I would refer any friend or family member to Dr. Barnett. She is truly a great dermatologist!
Kathy
I have been a patient of Dr. jay Barnett for about 20 years. I have been so happy with the care I get in the office. Then I met Dr. Channing and she is a plus to the office. I have sent at least 10 new patients including my 88 year-old mom. Need I say more about a great father and daughter team.
Julia
I went to Dr. Barnett because I have been experiencing horrible adult acne for the past three months. I tried every product from drugstore topical treatments, expensive designer or name brand products, and was prescribed some antibiotics and a topical cream, but nothing was working. It had all been very stressful and I felt like I lost all my self-confidence and was desperate to try something that would work.
Cathy T
I just want to say how pleased I am with my procedure! Dr. Jay Barnett did an excellent, precise job with the silicone injections into my acne scars. I can finally walk around with confidence. This had done wonders for my self image. I only wish we took after pictures to see the mind blowing difference
David
Dear Dr. Channing Barnett, The internet has made searching for a doctor much easier. We can research a doctor's education, experience, location and review comments made by other patients. Still, there is a lot of luck involved in selecting the right doctor. I was very lucky. From the moment I walked through the door of Barnett Dermatology, I knew I made the right choice. Great doctor! Great team. Not only would I highly recommend Barnett Dermatology, but I am planning to go back myself. Thanks for being you