Dr. Channing R. Barnett's Bio
Dr. Channing Barnett is a board certified dermatologist, with particular expertise in dermatologic and cosmetic surgery. Daughter and partner of Dr. Jay G. Barnett who founded Barnett Dermatology, Dr. Channing Barnett is committed to helping her patients reveal and maintain the healthiest skin possible.
The cornerstone of Dr. Barnett's successful Manhattan practice is her philosophy of using minimally invasive procedures for maximum skin care results and long-term benefits. Dr. Barnett's commitment to patient care and continued involvement in the research and development of new dermatological procedures ensures that her patients receive the most effective and sophisticated treatments available.
A graduate of Princeton University where she played on the women's varsity basketball team and won a league championship, Dr. Barnett received her medical degree from Albert Einstein College of Medicine. She then completed a surgical internship at Lenox Hill Hospital, followed by a dermatology fellowship at Columbia Presbyterian Medical Center. During the fellowship she worked on clinical trials investigating hair loss, skin cancer, nail disease and psoriasis. Dr. Barnett went on to complete a three-year residency in Dermatology at Columbia Presbyterian Medical Center.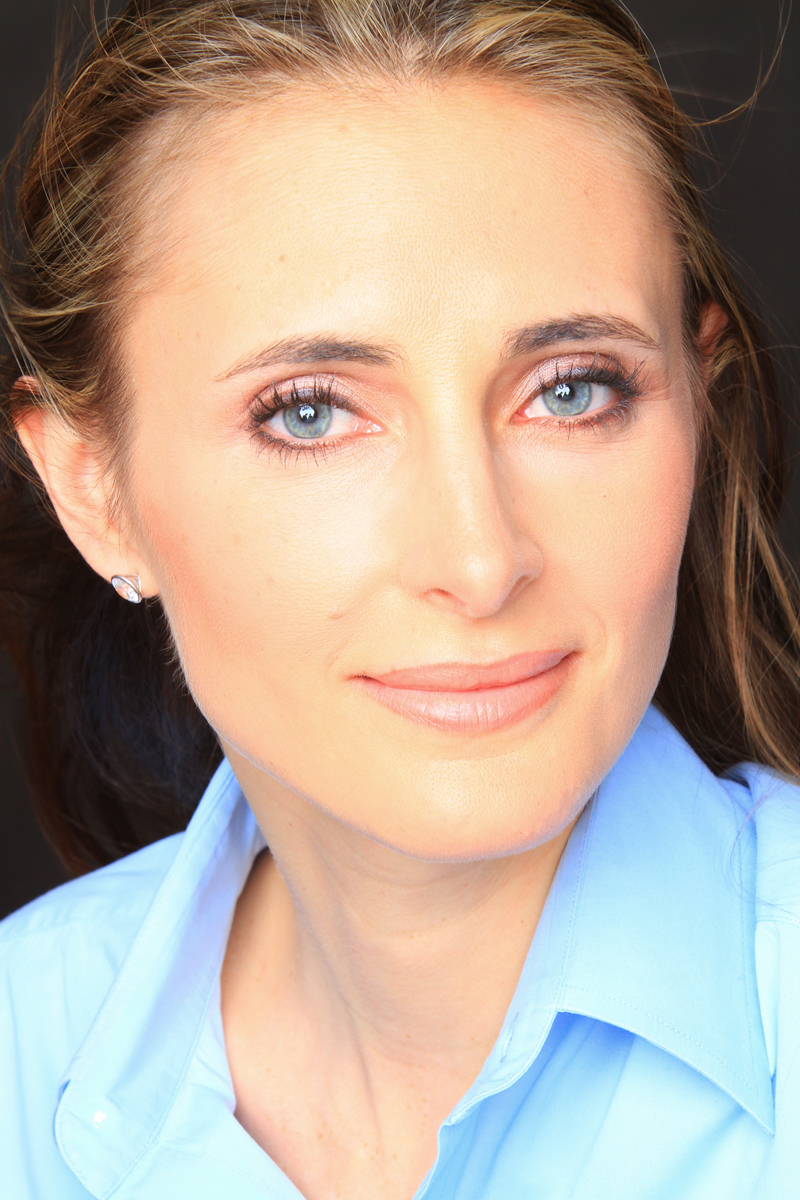 Dr. Barnett has published a number of papers in various medical and surgical journals and contributed to several online publications and book chapters. She has also studied with distinguished dermatologists and cosmetic surgeons across both the United States and Europe in an effort to learn from the most reputable and innovative physicians in the field.
In addition to her private practice, Dr. Barnett holds the academic appointment of Assistant Clinical Professor in the Department of Dermatology at Columbia Presbyterian Medical Center. She is an Attending Physician in the Department of Dermatology at the James J. Peters VA Medical Center in Bronx, NY where she has her own clinical practice and where she teaches dermatologic surgery to the dermatology residents. Dr. Barnett is also affiliated with Lenox Hill Hospital in Manhattan.
Dr. Barnett is a Diplomate of the American Board of Dermatology. She is a member of numerous professional societies including the American Academy of Dermatology, the American Society of Dermatologic Surgery, the International Society of Dermatologic Surgery, the Dermatologic Society of Greater New York, the New York Facial Plastic Surgery Society, the Women's Dermatologic Society and the New York Academy of Medicine.
A native New Yorker and graduate of The Spence School, Dr. Barnett developed an early interest in dermatology while spending time with her father, Dr. Jay G. Barnett, in his office as a young girl. Her early exposure to dermatology and skincare combined with her personal passion for improving the lives of others have cultivated her lifelong commitment to helping patients attain healthy skin, while feeling young, refreshed and self-confident.
She is the proud wife of Michael E. Gober whom she met on a blind date arranged by a close college friend.
Patient Testimonials
Jonathan
Dr. Channing Barnett is an excellent dermatologist. Professional, knowledgeable, personable and never keeps you waiting or rushes you. I would refer any friend or family member to Dr. Barnett. She is truly a great dermatologist!
Kathy
I have been a patient of Dr. jay Barnett for about 20 years. I have been so happy with the care I get in the office. Then I met Dr. Channing and she is a plus to the office. I have sent at least 10 new patients including my 88 year-old mom. Need I say more about a great father and daughter team.
Julia
I went to Dr. Barnett because I have been experiencing horrible adult acne for the past three months. I tried every product from drugstore topical treatments, expensive designer or name brand products, and was prescribed some antibiotics and a topical cream, but nothing was working. It had all been very stressful and I felt like I lost all my self-confidence and was desperate to try something that would work.
Cathy T
I just want to say how pleased I am with my procedure! Dr. Jay Barnett did an excellent, precise job with the silicone injections into my acne scars. I can finally walk around with confidence. This had done wonders for my self image. I only wish we took after pictures to see the mind blowing difference
David
Dear Dr. Channing Barnett, The internet has made searching for a doctor much easier. We can research a doctor's education, experience, location and review comments made by other patients. Still, there is a lot of luck involved in selecting the right doctor. I was very lucky. From the moment I walked through the door of Barnett Dermatology, I knew I made the right choice. Great doctor! Great team. Not only would I highly recommend Barnett Dermatology, but I am planning to go back myself. Thanks for being you